VAG EDC17 & MED17: IMMO-OFF IN EEPROM & CHECKSUM CORRECTION
Please wait while we process your request. This may take a few seconds.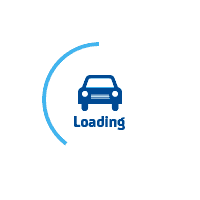 Note: Your browser will download a file when it is done.
Demonstration Video (youtube):
https://www.youtube.com/watch?v=r3PUgVoP4EI
UPDATES: TPROT10 is supported now!
Supported VAG EDC17/MED17 EEPROM filesizes: 32kB, 64kB and 128kB (VIN must be readable in dump!)


Supported vehicle brands: Audi, Seat, Skoda, VW
Supported & Tested Bosch VAG ECU's: MED17.1.x, MED17.5, EDC17CP04, EDC17CP14, EDC17CP20, EDC17CP44, EDC17U01, EDC17U05, EDC17C46, EDC17C64


NOTE: This is just the first beta release! If any trouble contact us by email.

DISCLAIMER: This service is supplied only for not moving cars. We will not be responsable for any direct and indirect damages from the use of the file created by this service/page.
*Rules:
- Don't share your account information
- Don't flood the server with heavy requests
- Don't provide PIN / KEY codes to third-party (forums/internet/etc..)
or else your account get locked and NO REFUND!